So Goody Good is built on convenience, options, and taste! 
We cook, measure, prep & clean so you don't have to! You don't have to worry about what to eat either!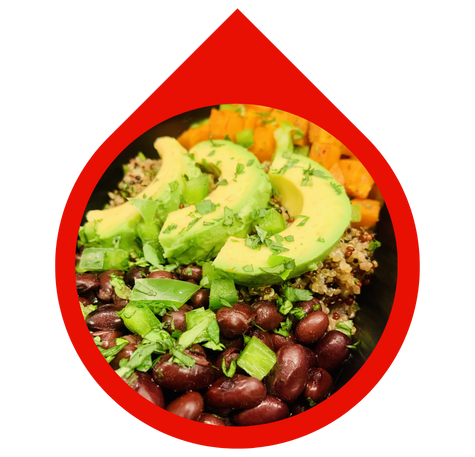 We like to spice things up a bit by offering new weekly menus every Monday! Take a look and browse our newest meals!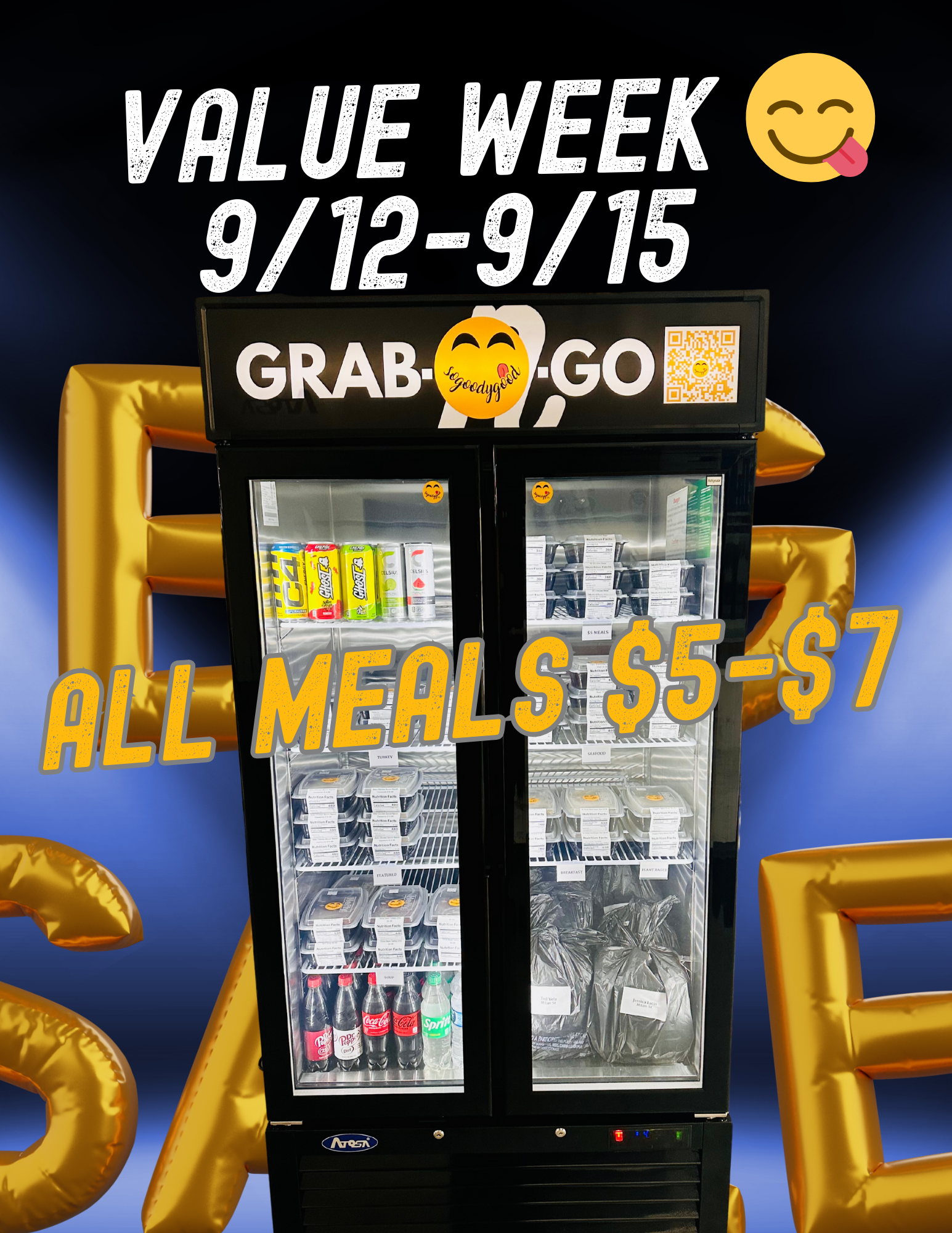 We're excited to announce our Grab & Go Options! Our Grab & Go Meals will be available at MSKick and range from $5 – $10. All meals are easy & convenient that include protein, & a vegetable. 
Grab & Go Meals are 10% for all first responders, military, healthcare workers, and educators.
The meals are amazing. So delicious.
Nursing staff at Bossier ER are enjoying your meals! So nice having a home cooked meal as opposed to ordering food delivery. The price is right too!
10/10 definitely recommend So Goody Good. Chris is very professional & his meals are off the chain! Give him a chance & you'll be hooked.
Excellent meal choices & professional customer service!
we cater to all your goals!