Our mission is to provide healthier food options and convenience to our clients. We believe that good health and quality time are so valuable in life and we want to help you with both by providing healthy options you like and saving you time with achieving your health goals.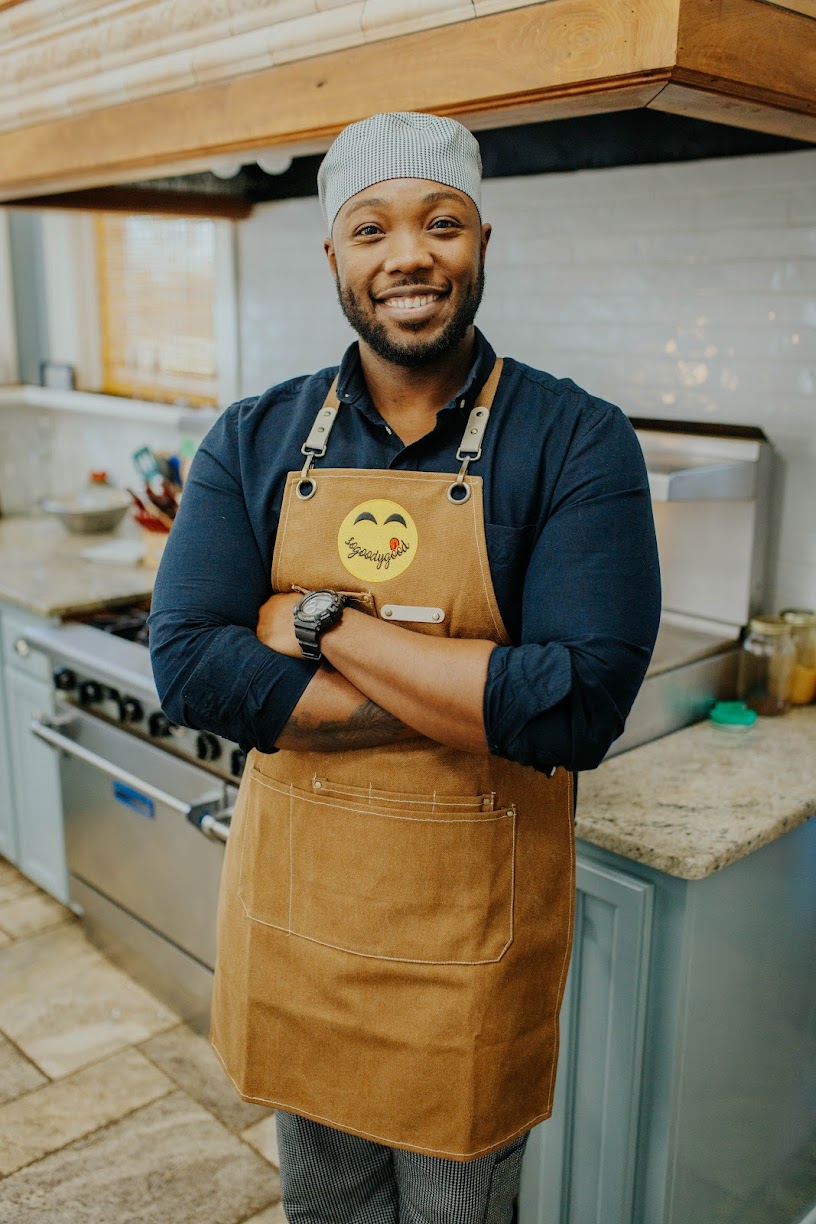 chris holden
Founder of So Goody Good
It's All About Saving time
Have you ever heard a "birthed a business out of the pandemic" story? Well, Chef Chris has been fortunate to have one of those stories. Chris left his corporate job in 2019 to become the entrepreneur he always dreamed of. But the 2020 global pandemic shut all the things he was doing down. Bored and stuck in the house like everyone else one day he decided to start cooking on Facebook live. Just for fun, he titled it Cooking With Chris. It begins to catch on and viewers across the country begin to re-create his dishes.
That exposure got him his first catering gig booked. It was a success that lead to others. A childhood friend asked him if he was interested in meal prepping for him. Even though Chris never meal prepped before he was excited to accept the challenge. After he posted pictures of the meals he prepared on social media a big demand flooded his inbox requesting meal prep services. Having the heart of an entrepreneur he knew this was an opportunity he had to take advantage of. He came up with the name So Goody Good, got a logo designed, came up with a way to take orders online, and has been meal-prepping weekly ever since.
Chef Chris started his business cooking out of his home but now he operates in a fully commercial kitchen. The So Goody Good brand has transformed into a Food Service Company offering meal preps, event catering, private chef services, cooking shows & content, and manufactures Louisiana Stuffed Pistolettes.
" I always tell people I have to give credit where credit is due that this had to be God's plan for my life because it wasn't mine. I never imagined or dreamed of hosting a cooking show let alone having company in the food industry here we are! I really enjoy every facet of it, it's very rewarding helping people achieve their health goals and just meeting so many people and putting smiles on their faces after they have my food. It's a fast pace that fuels my entrepreneurial spirit and I've always enjoyed helping and teaching people whether through my cooking shows or training a new employee. It's a lot of hard work and every day isn't great but it's fun and I think I'm exactly where I'm supposed to be using my gifts and talents for the people, I'm a people person and food connects people!"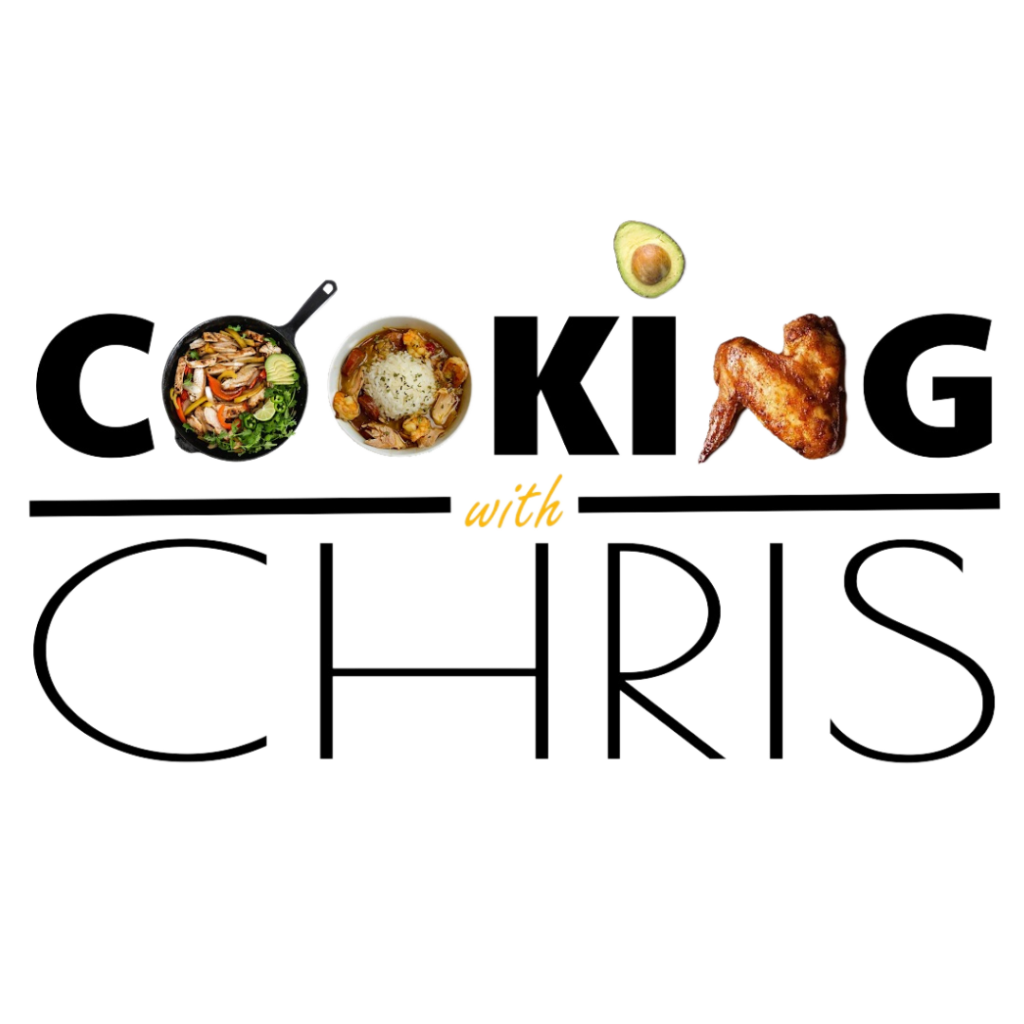 sharing

easy & Delicious Recipes
Chef Chris has always enjoyed sharing and teaching others about his craft in the kitchen- that's when "Cooking with Chris" was born! Keeping time & flavor in mind- Chef Chris delivers in simplicity & flavor!
Sit back, Relax, and Enjoy some of Chef Chris' Favorite Recipes!
The meals are amazing. So delicious.
Nursing staff at Bossier ER are enjoying your meals! So nice having a home cooked meal as opposed to ordering food delivery. The price is right too!
10/10 definitely recommend So Goody Good. Chris is very professional & his meals are off the chain! Give him a chance & you'll be hooked.
Excellent meal choices & professional customer service!